MINIMIZE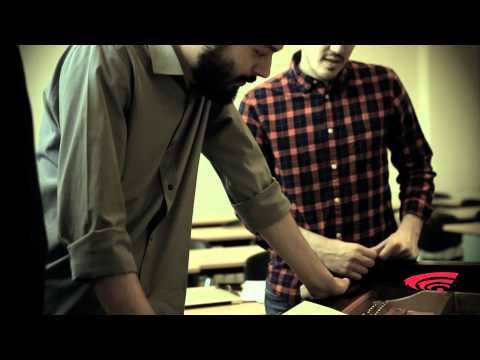 WATCH THE VIDEO
SERVING THE STREAM OF CONTEMPORARY ARTFUL MUSIC
The Art as a deep civilization sign in the course of history throughout the centuries has validated its importance by cultivating the human ethos and spirit, offering a stage for expression and creativity, but also substantial uplift within the whole society that it serves.
The distinguished composer, Lina Tonia belongs to the stream of contemporary artful music. Through her work, she holds bright hopes for the future and for the progress of the Art and offers actively and consistently her contribution to culture both nationally and internationally.
She believes that through dedication and hard work, a new piece of culture is coined capable of supporting social development and a particularly important spiritual wealth.
Tonia knows how to compose for an orchestra, how to play with timbres, how to move in alternating levels of air charge and she has created a believable musical situation of flatulence between illusion and reality
Kyriakos Loukakos - AVGI
WORK OF THE AWARD-WINNING COMPOSER
Lina Tonia was born in Alexandria in 1985 and started playing music at the age of six. She studied composition at the Department of Music in Aristotle University of Thessaloniki and then she continued with postgraduate and doctoral studies at the Universities of Edinburgh and Vienna.
She participated in the composers' group for the production of the new version of modern projects with educational character under the title «Music Without Borders» in cooperation with the Italian publishing house Sconfinarte Editions, located in Milan. In June 2012, her chamber opera of "The Expelled" was performed by the Greek National Opera at the Olympia Theatre in Athens, while in April 2013, her work "LE MIRAGE" was performed by the Athens State Orchestra following a request of the Orchestra.
Her composition "KIVOS" for 12 cellos, that won the Prize of the Composition Competition for 12 cellos organized by the University of Vienna in cooperation with the Art Institute of Muerz in June 2013, was presented in the Vienna Musikverein concert hall, in October 2013.
Her most recent award has been winning the third prize for her work "NEUMA" for solo viola in the 1st International Competition for Composition for Viola, held in Paris on 5th April 2014 and the opportunity for a cooperation with the French publishing house Sempre Piu as well as being selected by the famous among composers "Arditti Quartet" for presenting her work in London on 23rd April 2014.
Recent distinctions of Lina Tonia include:
- 3rd Prize at the 1st International Competition for Composition for Viola 2014 (France) for the work 'Neuma' for solo viola, April 2014.
- 1st Prize at the International Composition Competition of the Institute Kunsthaus of Muerz (Austria) for the work 'Kivos' for 12 celli, June 2013.
- 3rd Prize at the 1st International "Alexander Myaskovsky" Composition Competition in Moscow (Russia) for the work 'Chronographia' for string quartet, February 2012.
- 1st Prize at the 7th International "Young Virtouosos" Competition for Composition in Sofia (Bulgaria) for the work 'Krama' for chamber ensemble, April 2011.